The hand gloves MUST go.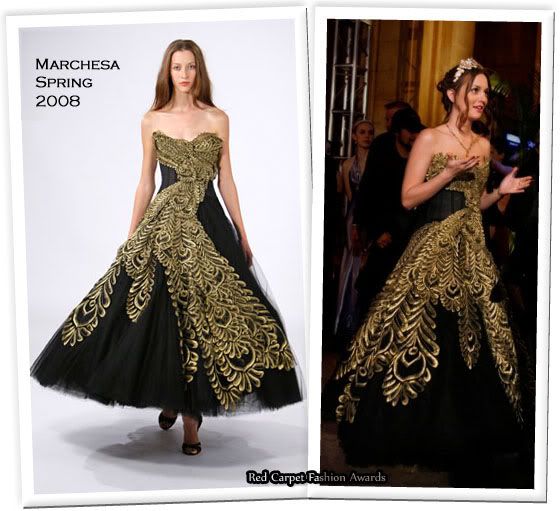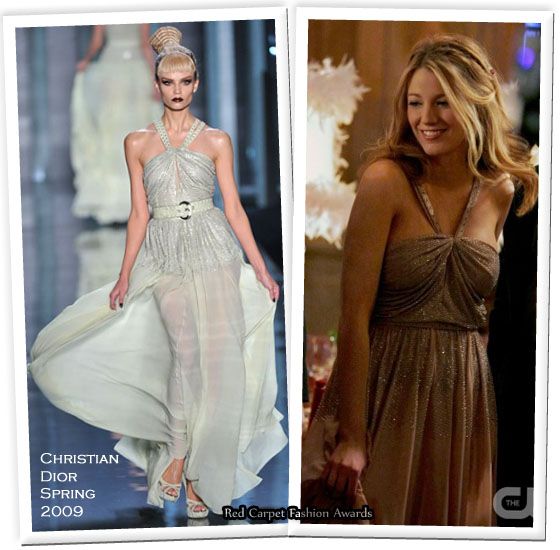 I am glad they put this dress on a 20 something because when I saw this in the Elie Tahari lookbook, all I saw was a 30 something career woman in this dress. 
Great look for Hilary Duff, however I am rather wary of mixing metals, as she does with her silver drop earrings with a gold dress.
Her hair and make-up is a mess, but I like this look otherwise. The shoes are fabulous.
The middle look is a tad too much. Too much different textures... Could the third dress be any shorter? I feel like I can see her ____. Plus the t-strap heels are weak. 
For some reason I kinda like how chic cliche this look is. In a tacky chic way.
This look works for the moody, punky Taylor Momsen.